Life With Thalia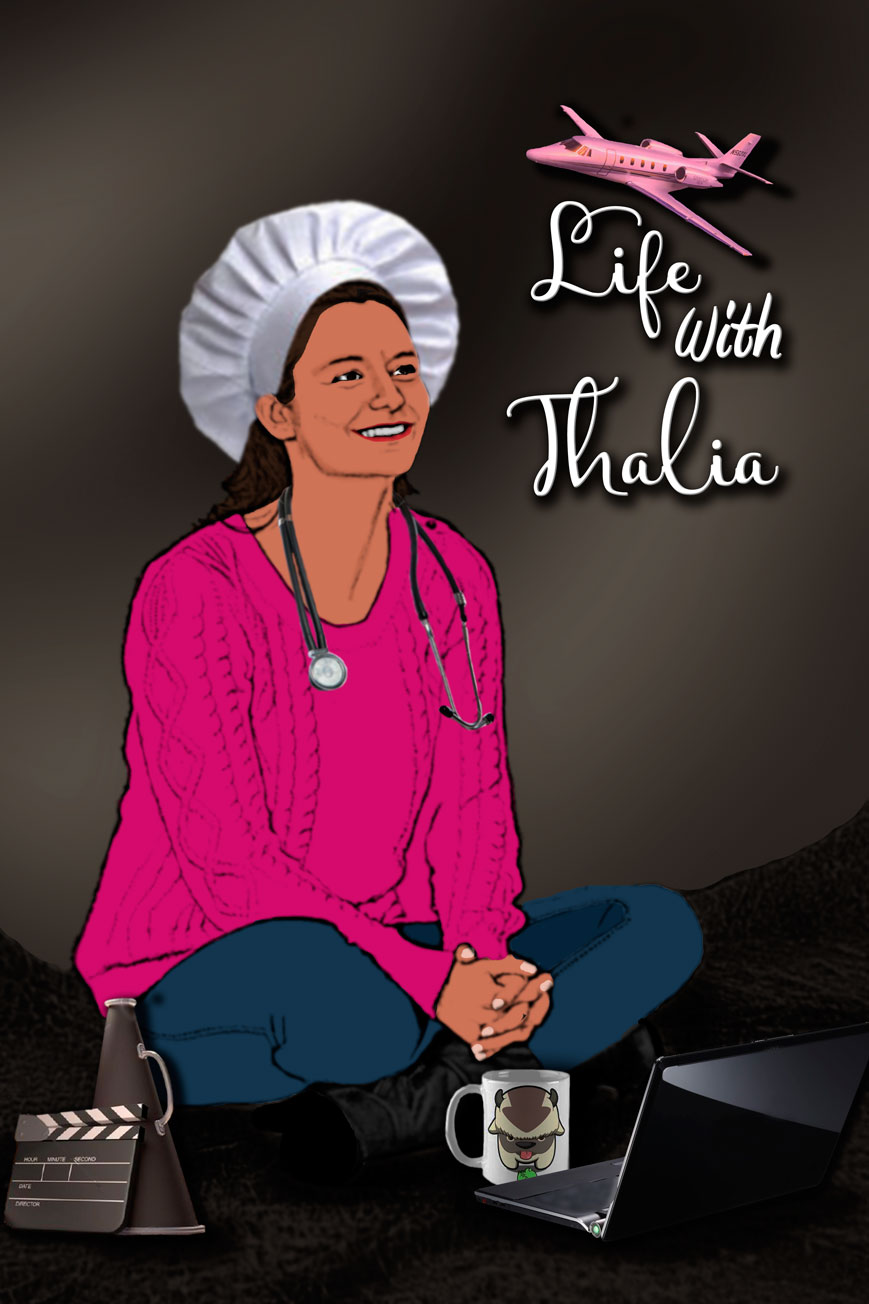 Life with Thalia
Genre
Sitcom
Created by
TheKrimzonKnight
Ursa the Red
Starring
TheKrimzonKnight
The Queen
Theme music
"Let the Rain" by Sara Barielles
No. of seasons
1
No. of episodes
1 (List of Episodes)
Life With Thalia is a comedy podcast about a brother and a sister living in New York City, riding the roller-coaster that is life while one tries to figure out what they want to do with their life.
Cast and Characters
The Queen as Thalia Weston
TheKrimzonKnight as Alec Weston
Zangetsu as Various Characters
Synopsis
See Also: List of Life with Thalia episodes
History and Production
Pending….
Release
Pending….
News
Sunday, March 06, 2016
The first episode of Life with Thalia has been recorded! We've also created a cover image and web page for the show, which you can check out here.