About
"Family's more than just DNA. It's about people who care, and take care of each other."
The Nutshell
In 2015 Ursa the Red was introduced to the world of online fiction writing groups. She dragged her brother, The Krimzon Knight, along for the ride.
Fast-forward to 2023, and they have created their own group, now totaling five core members, founders, and found family members. As a group they envision and create content and projects ranging in nature from written to fiction podcasts, comics and even apps.
The Founders
Initially a group of four writers of the Star Trek based material, Section 42. QDP was founded in January 2016, with the introduction of podcasts and the addition of a fifth member. As of 2020 all founding members also write in Section 42, and are involved in various other projects, including the podcasts.
The Krimzon Knight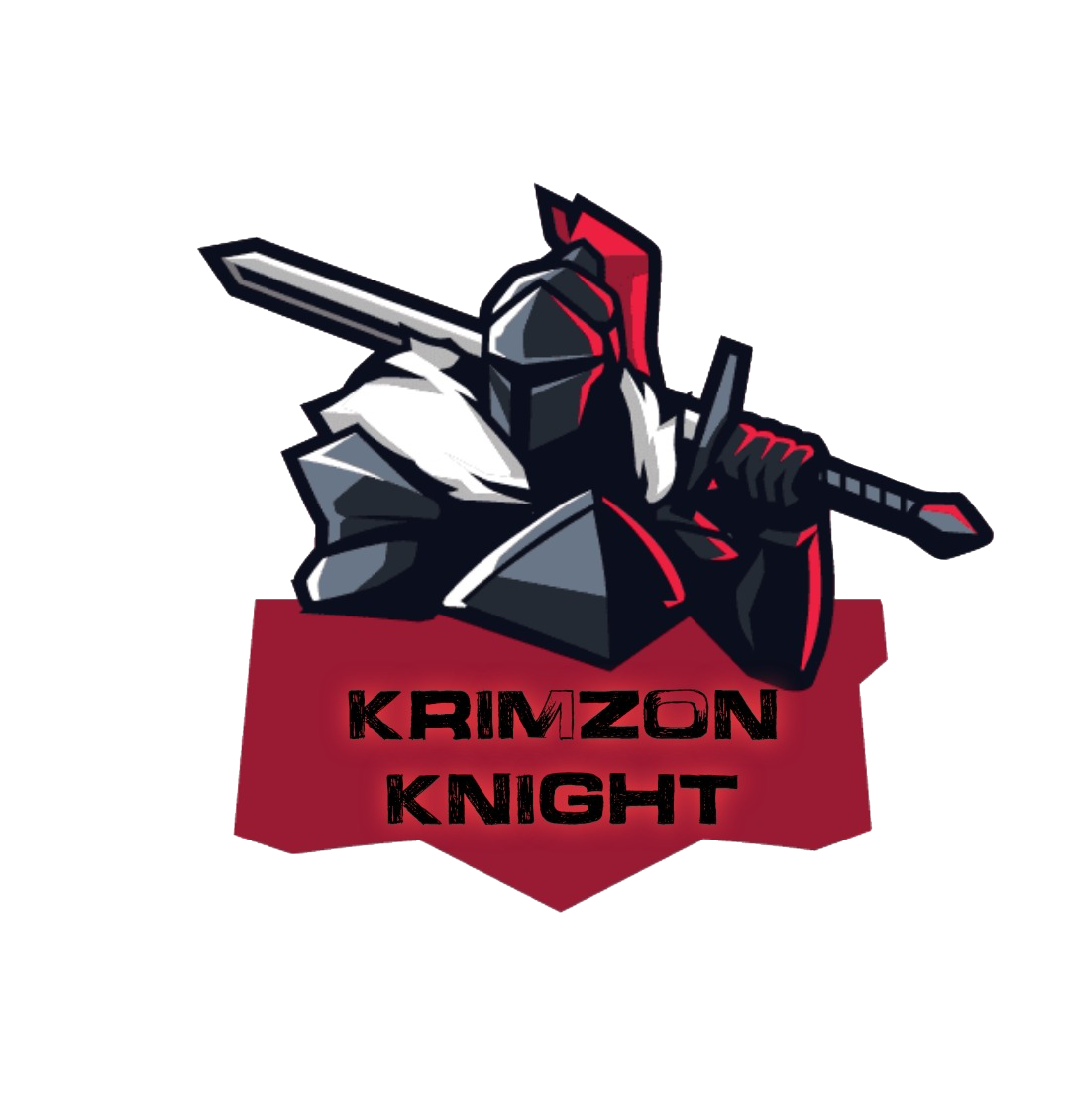 A founding member of Section 42, the Krimzon Knight is a writer, gamer, content creator and streamer. He is KrimzonKnightGaming, and streams Actual Plays/Live Playthroughs of games on Twitch. He is also the creator and host of Quantifiably Certifiable, and co-creator of Life with Thalia, in which he voices Alec Weston.
Known as KrimzonKnight on Twitch, Youtube, other social media sites, and in games, you can find him easily through his Linktr.ee page, and some of the buttons here.
The Queen
The Queen is an artist, writer, musician (piano, violin, and ukulele), and occupational therapist. She works for a medical travel agency, where she gets contracts in varied locations with her OT work.
The Queen voices Alec's sister, Thalia Weston, from Life with Thalia. She has been a part of the team since it's conception in 2016. She is also the newest member of the Section 42 writing group.
Diary In Color – The Queen's art Instagram.
Therapy Odysseys – The Queen posts pictures from her various travels, mostly from her varied contract locations.
Science695
The first addition to what was originally just three people writing Section 42, Science695 is a gamer and software developer. He is a part of the QDP Webteam, and the main web administrator. He is the cohost of Quantifiably Certifiable.
Ursa the Red
For information on Ursa the Red's projects, see her webspace.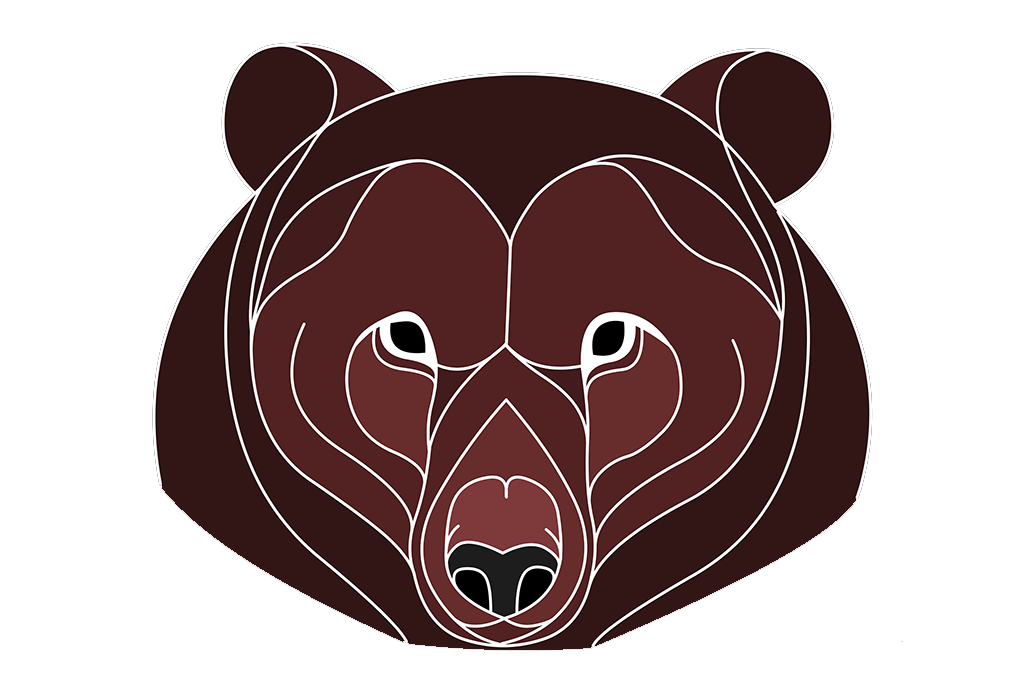 The evil mastermind behind the current set up of Section 42 and Life with Thalia, Ursa the Red is a graphic and web designer, artist, writer, comic creator, and music lover.
She runs a lot of the behind the scenes work for QDP, and is a member of the QDP Webteam. She also runs the group's social accounts. Along with a friend, she created an artist and author "clubhouse" on the QDP Discord server.
Known as "ursathered" on all social media sites, you can find her easily through her Linktr.ee page, and some of the buttons here.
Zangetsu
Zangetsu has been with the group since about 2006, and writing in Section 42 since its start. He is a writer, model maker, gamer, electrician, and does freelance remodeling.
He voices various characters in Life with Thalia, and supplies 3d models for various uses, including use on the Section 42 wiki and some of Ursa the Red's comics.
QDP Webteam
The webteam consists of Science695 and Ursa the Red. They maintain all the websites that fall under QDP. They also have their own projects, and occasionally take commissions on web design, graphic design. and other similar types of projects.